We rely on the generosity of our donors to bring to life our natural medicine research.
ALL donations, and all in-kind donations, no matter how small, are appreciated and contribute to our work. All donations over $2 are tax deductible.
Sponsor
With a donation or in-kind donation of $500 or more, your name or business name will appear on our website as a partner with your logo.
Please contact us if you are interested in becoming a sponsor to discuss the ways that we can help support each other. (02) 99059415 or  info(at)aurumproject.org.au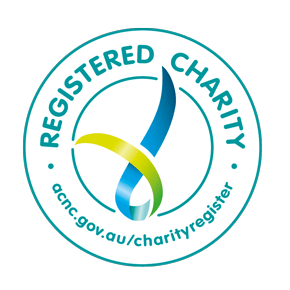 The Aurum Project is registered as a charity with the Australian Charities and Not-for-profits Commission (ACNC) ABN 45162173707