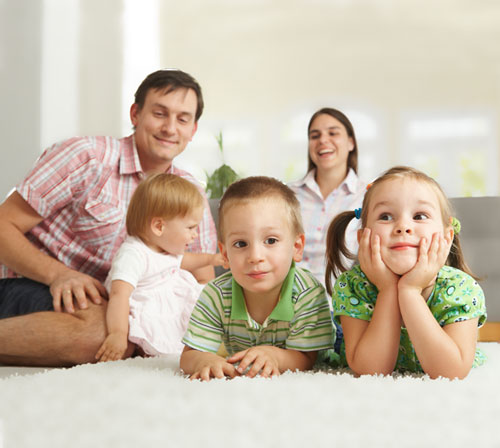 Give Monthly
For as little as $5 a month, you can ensure that the Aurum Project has the resources and capacity to conduct research, complete a national audit and provide reliable information for families who seek natural therapies treatment for their children's behaviour and health problems. Becoming a monthly donor is a convenient way to give—with powerful results.
Book Barn
Sales from the Homeopathy Book Barn support our fundraising. These well-loved  books have been donated by retired practitioners who want to see homeopathy continue to thrive in the future. The books are an ever changing collection of second-hand, antiquarian, and new homeopathy books. The books are available in our online book shop. Every book sale helps us to keep our research goals active.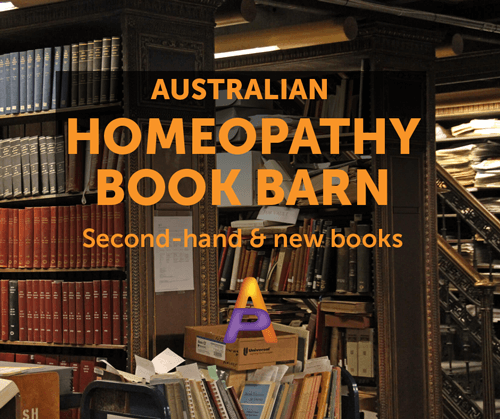 Become a member to receive discounts to webinars and courses, gain access to articles and videos on key developments, special invitations to events or upload your own events, and more.
It's easy to harness the power of your community by holding a Crowdraiser at your birthday, wedding, dress-up party, personal challenge, fun-run, or religious celebration.
The Auurm Project is a worthy recipient of any bequest, via your will, once you have taken care of your loved ones. It's a very meaningful contribution to the Aurum Project.
More Ways to Make a Difference:
Mail
You can donate by cheque, by mail. Your cheque should be made payable to The Aurum Project. Our postal address is:
The Aurum Project
107/20 Dale Street
Brookvale NSW 2100
Phone
You can also donate by credit card over the phone.
Our phone number is:
(02) 9905 9415
Our Research Organisation is Recognised by: