A Melting Pot is an innovative method of accelerated learning
Melting Pot sessions have become an integral part of Aurum Project seminars and workshops. A Melting Pot is a one hour session of open exchange between practitioners on a specific topic of interest to rapidly increase clinical knowledge on a chosen topic. Discussion groups have a maximum of 8 – 10 people. At the end of the discussion time, each group reports their findings to a larger group.
Melting Pot sessions are focused discussion groups, suitable as a continuing education method for homeopaths. There is a close resemblance to the 'Un-conference: both of which have an underpinning of adult learning theory. When group guidelines are explained, equal participation allows the discussion to become deeply collaborative and thought provoking. The article "An innovative Method of Accelerated Learning" is available for download. It describes how to run a Melting Pot session. The aim is to encourage this enjoyable and effective method of learning to build broad knowledge on specific topics for participants, and within the homeopathic community.
A Melting Pot provides:
Focused, dynamic and rewarding discussion
Sharing clinical insights, the journey through the nuts and bolts of cases
Describing successful methodologies
Using cases to illuminate points
Seeking opinions of colleagues
Speaking with a practitioner whose work interests you
OUTCOMES OF A MELTING POT
During a melting pot the participants discover and uncover much useful information:
Different ways of using medicines
New ways of approaching cases
Prescribing details
Solutions for difficult cases
Connections with other practitioners
Skills to apply in clinic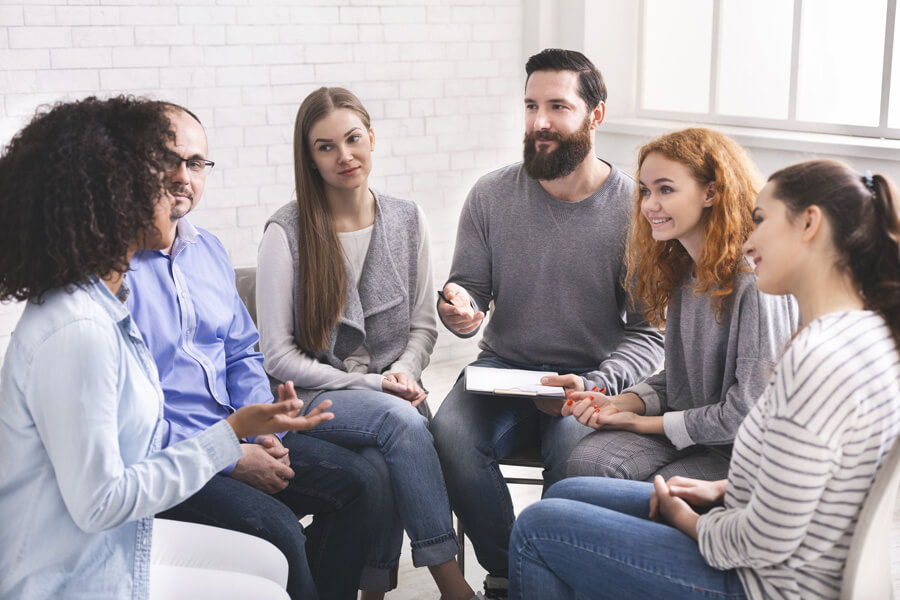 For more information, please read the following article & blog about previous melting pot sessions: