Supporting Organisations
The Aurum Project gratefully acknowledges these associations and organisations for their vision and recognition of the need for research into natural medicine and homeopathy.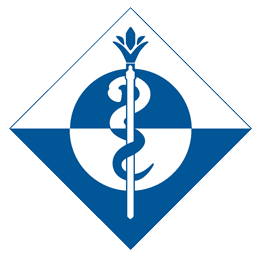 Australian Homoeopathic Association
The Australian Homoeopathic Association represents professionals in Australia and is a founding member of the International Council for Homœopathy (ICH). Supporting choice, integrity and professional standards in health care.