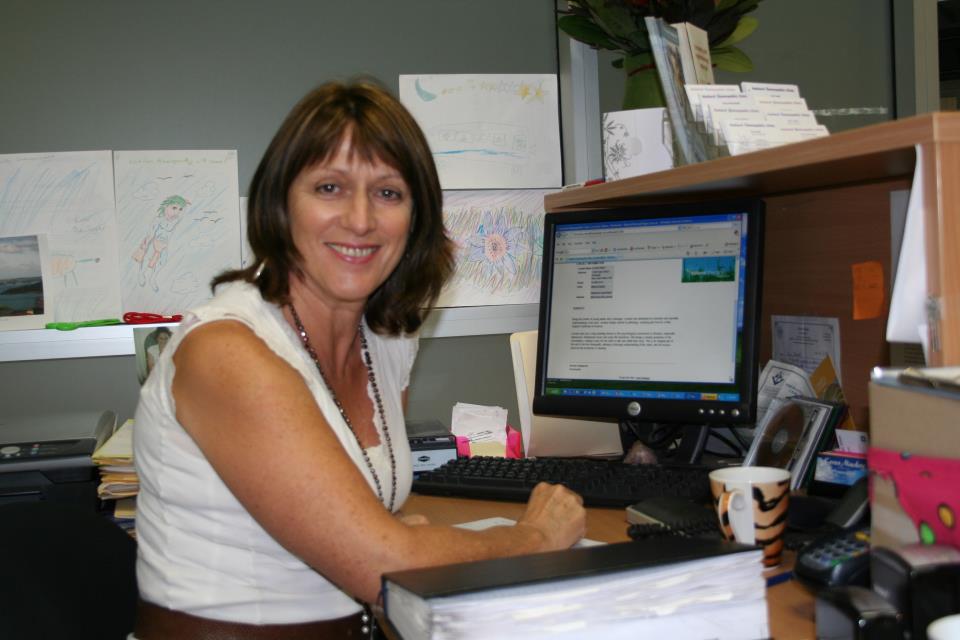 How to Buy Our Books
The books may be purchased online through our Book Barn Page or you may like to pop into the Harbord Homeopathic Clinic at 110/20 Dale St, Brookvale, Sydney. You can then take your time to sit and read one of the unputdownable books. If you need more information please phone 02 9905 9415.
Second hand Homeopathy Books in our online shop
These books are, generally less than a half of their new price. Some are as new, some are marked and underlined and show the love of their previous owner. There are also a few beautiful valuable vintage texts which are marked with their date of publishing.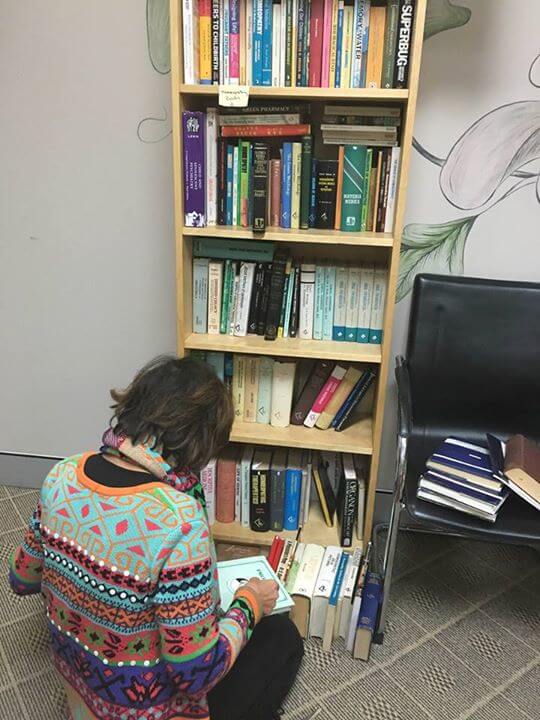 What is the Aurum Project? 
The Aurum Project is a children's health research charity, providing much needed evidence based information on natural health options for families. We rely on the generosity of our donors to bring to life our research. All donations, no matter how small, are appreciated. Your second-hand homeopathy books can be an in-kind donation or bequest.
Clinic Opening Hours
| | |
| --- | --- |
| Monday - Friday | 9:00 am - 5:00 pm |
| Saturday | 9:00 am - 3:00 pm |
| | |
Visit us, email us, or phone us on 02 9905 9415