Survey of Homeopathic Practice in Australia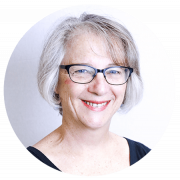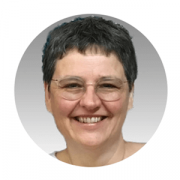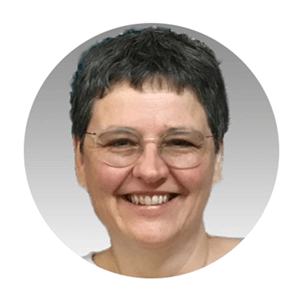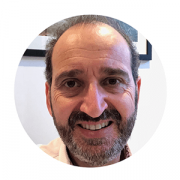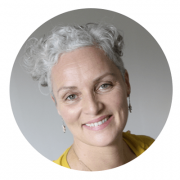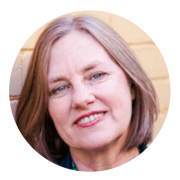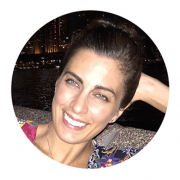 First National Survey period ended on March 22nd 2019
We're analysing the results right now and will post updates on the Aurum Project blog and newsletter. If you'd like to be part of future studies please let us know.
1. What is this study about?
The Homeopathy Survey's goal is to understand the diversity of practice for professional homeopaths in Australia. The study is being conducted by the Aurum Project, an Australian homeopathic research charity. 
Who are the researchers in this study?
The research team is lead by Linlee Jordan, with David Levy,  Ann Manning, Shilpa Bhouraskar, Lorena Mattiolo, Gabrielle Brodie and Celeste Salter.
You can contact the team by using this form or call the Aurum Project (02) 99059415 during business hours Monday - Friday (ESDT).
What is involved in this study?
If you agree to participate in this study, you will be instructed to login to the secure software application, HomeoStats, in order to collect data about your patients.
The data collection period is a 2 month period starting January 28th 2019 ending March 22nd, 2019.
Demographic data (age, gender, ethnicity, state or territory of residence) as well as basic homeopathic data (name of condition, medical diagnosis, prescription, and potency) is recorded. All data is coded at the time of collection so that you and your patients cannot be identified. You will need to record data on a daily or regular basis.
Am I eligible to participate in the survey?
What are the benefits of participating?
Contributing to the scientific knowledge base for homeopathy

Providing evidence to support your profession

Collecting data that may benefit future patients 

Gaining experience of research methods and processes

5 CPD points for participating in this research
Getting Started
To ensure that this research project complies with the terms of the Human Research Ethics Committee, the sign up process needs to be quite thorough and may take around 25 minutes.
Steps 1 to 7
The following steps will take you through the informed consent and sign-up process (steps 1 to 4 below):
Read the survey information on this page.

Informed Consent and Participant Information Statement.

Give your Informed Consent via our online form.

Register with this survey on another online form.

Register with HomeoStats (our data recording tool).

During the two month survey period, seek consent from your patients:

Give the patient information sheet to your patient and discuss the survey with them.

Once they agree to be part of the survey and have their patient data to be recorded, ask them to sign the consent form. 

Follow the data collection process that you will be provided with.

Send each Patient Consent Form into the research team.
We don't yet have any information about Australian homeopathic practice. This will be the first time we've had a look to see what is happening across many clinics all over the country.
In the following pages, we describe the survey in more detail . We outline the time it will take to participate over the two month period, the way we store your data, your anonymity, and who has access to your data during the survey period. This information is also in the FAQ's for you to refer to at any time.
Allow around 25 minutes to register to be part of the survey.
Registrations for the survey are now closed. If you'd like more information on how to take part in our next survey let us know
OK I've signed up – What Next?
From January 28th 2019 you can login to the online tool and start recording your data.
You can always find the link to the online tool HomeoStats here:
If you need support at any time during the study period we've created a few tools to help you. We may have a solution to your problem already listed here in the short videos on how to use the tools, and also could be listed further down on this page in the FAQ section.
Of course we are here to help you and so if you get stuck and are not sure what to do next, give us call on 02 9905 9415 or contact Lorena. We can answer your call from Monday through to Friday from 10 – 5pm and expect to have a solution for your issue within 24 – 48 hours.
How to register with Homeostats
How to create a New Patient
Adding data from a returning patient?
Technical Difficulties with HomeoStats
We don't expect you will have any, but if you do encounter problems with HomeoStats, please contact Shilpa Bhouraskar. This includes log in and out issues, as well as data entry not being recorded as you expect to see it.
Browser Access for HomeoStats
Shilpa advises that you use Firefox or Chrome as the browser, preferably on a computer. We have found that you can access HomeoStats though Mac OSX, iOS and PC Windows 10.
HomeoStats will not work properly on your smart phone.
Frequently Asked Questions