Find out what events are on for homeopathy, natural health, holistic healing and more.

You will find booking details for talks, seminars, workshops and short courses in Australia and New Zealand.  These are relevant to practitioners, parents, and anyone from the broader community interested in natural health.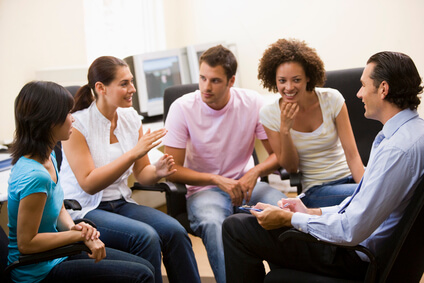 Learn how to treat the following with homeopathic medicine:
Acute illnesses & accidents 

Common childhood complaints 

Travel sickness
Coughs, colds & flu

Fevers

Teething
Colic

Hayfever

Ease the discomfort of bites & burns
Bumps & bruises
Sooth minor stomach troubles
Avoid antibiotics
Homeopathic remedies offer a low risk, natural, alternative medicine for many everyday illnesses & complaints.
Becoming an Aurum Project member allows you to list your events
Besides event listing, an Aurum Project membership has many benefits and is just $45 per year.