Research in Homeopathy explores the presence of nanoparticles found in agro-homeopathy remedies such as Homoeo agrocare
The use of Homeopathy for plants is a new area of research. There is also an increased interest in using homeopathy not just for the health of plants but for a more broad area of influence on the ecosystem. There is a global need for alternatives for plant health, soil health and agricultural practices. Agro-homeopathy seems to be an ideal choice as a replacement for chemicals and pesticides and it can be an efficient and very cost-effective alternative.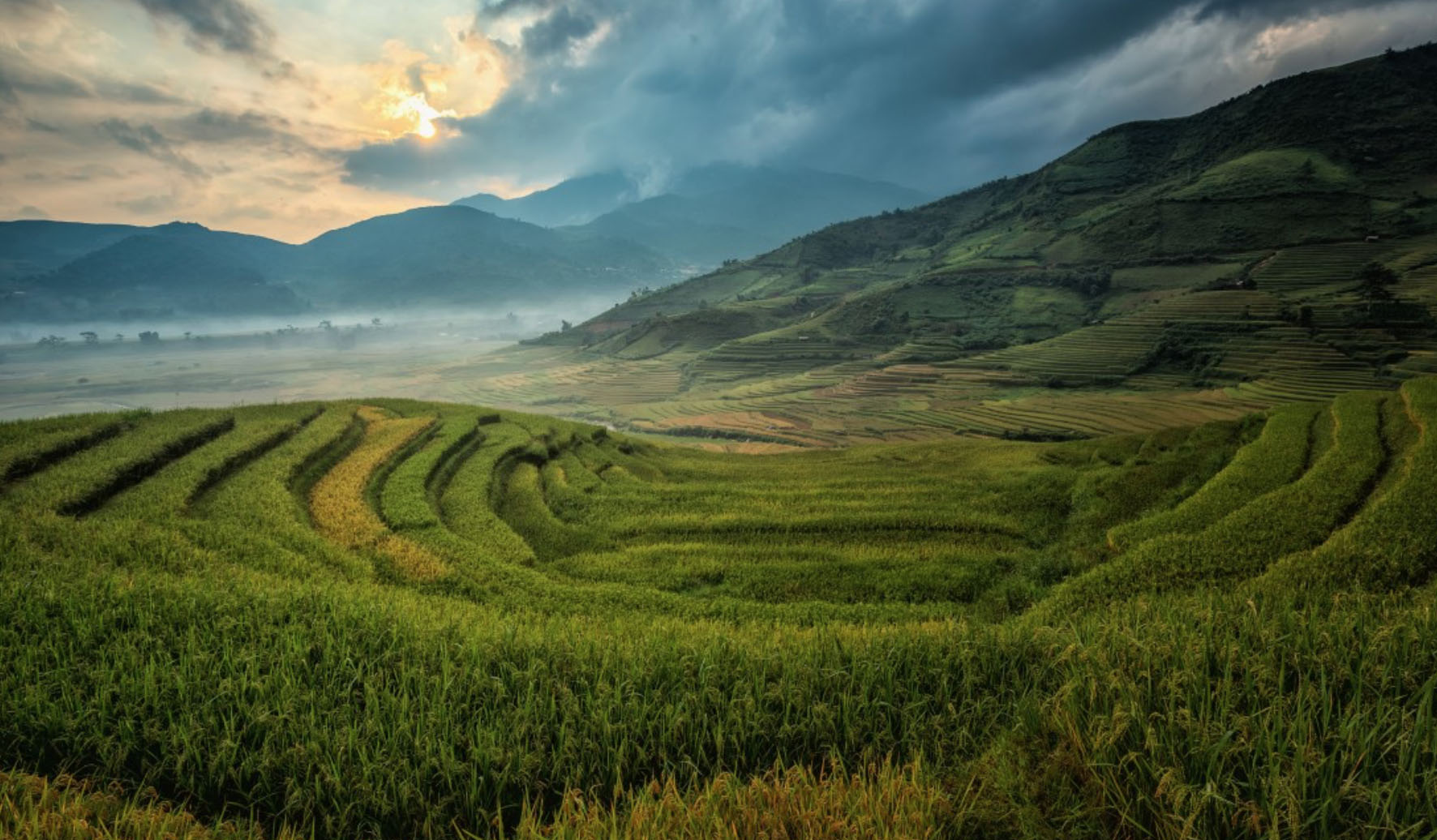 Agro-homeopathy medicines have certain potential advantages because they:
alter the physiological activities of plants
alter the rate of enzymatic activities, total sugar, protein and chlorophyll contents in plants
manage biotic stresses with anti-fungal, anti-microbial, anti-insecticidal activities
manage abiotic stress: salt stress, drought stress, cold stress, metal toxicity, mechanical damage etc.
can be cost effective and very efficient in terms of abiotic stress tolerance
can be used safely for various purposes such as seed germination
have the potential to regulate growth and treat a variety of plant diseases.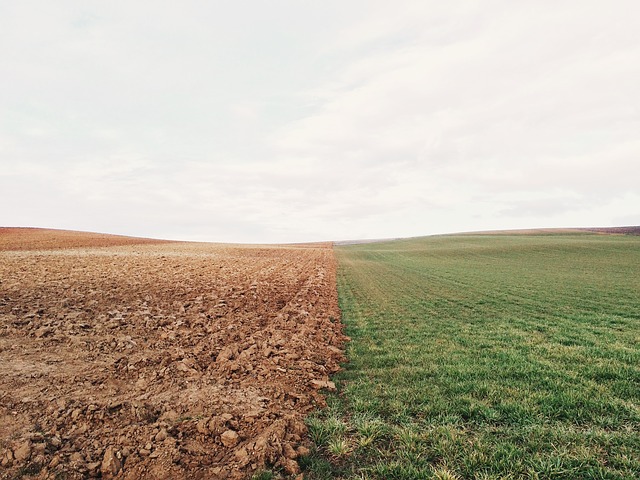 So Dr Rajendran and his team decided to study one of the homeopathic plant remedies used in agrohomeopathy in India, particularly in the state of Kerala. The remedy chosen was, Homoeo agrocare which is a combination of homeopathic remedies in different potencies. It is commonly used by farming communities in Kerala for fruit, vegetables, rice, arecanut and coconut.
Homoeo agrocare is a cocktail of 39 remedies
It was formulated by Prof. M Abdul Lethif through many years of experimental studies on plant growth and productivity, prevention and cure of plant diseases. The mixture of homeopathic ultra-high dilutions as a broad spectrum, covers the growth and disease concerns, as well as the productivity of crops. This cocktail of homeopathic ultra-high dilutions has been formulated from 39 remedies including amongst others: Acidum citricum, Allium cepa, Allium sativa, Alumina, Boron, Bryonia, Calcarea carbonicum, Calcarea phosphoricum, Phosphorus and Ricinis communis.
Decision to study nanoparticles in an Agro-homeopathy remedy
Dr Rajendran and his team decided to analyse the remedy to assess the presence of nanoparticles and refute the placebo argument that there is nothing in the remedy. The method they used included the use of  a high resolution transmission electron microscope (HRTEM) and energy dispersion spectroscopy (EDS) to evaluate the material content of the remedy which was 37 remedies in 1M potency and Allium cepa in 30cH and Acidum phosphoricum in 200cH potency. DLS and HRTEM were used for the analysis of a control sample (Pharmaceutical grade alcohol).
The results showed that:
The remedy solution contains plenty of nanoparticles
The size of the nanoparticles ranges between 4.99nm – 93.09 nm
Twenty elements were identified in the fields studied
No particles were identified in the control sample by DLS and HRTEM analysis
Conclusively there are nanoparticles of the original remedy materials used in the Homoeo agrocare solution.
The study was conducted at the International and Inter University Center for Nanoscience and Nanotechnology, Mahatma Gandhi University, Kottayam, India.
Nanoparticles found from 20 elements
The HRTEM and EDS analysis of the Homoeo agrocare shows the presence of nanoscale particles in the solution. During the analysis more than 4 TEM fields were studied and the particles analysed. The elementary composition of the particles showed the presence of 20 elements, i.e. C, O, Na, Cl, Si, P, F, S, Cr, Mn, Fe, K, Ca, Cu, Ni, Ag, Au, Mg, Co and Os. The majority of remedies (15) used in the combination are of plant origin. The remaining remedies are from metallic and mineral sources.
The presence of nanoparticles  can be viewed as a confirmation of similar results obtained in earlier studies. The presence of NPs in UHDs is not confirming the linearity model of conventional thoughts, hence other scientific possibilities to explain their presence needs to be explored.
A new era of inquiry in plant genetics?
The nanomedicine aspect of homeopathic ultra-high dilutions can open up a new era of inquiry in plant genetics and there is some evidence of initiation of epigenetic modifications. This includes up and down regulations, and switching on and off genes and has been shown in research from bacteria to animal models. These are pointers to indicate the possibility of the same UHDs to initiate similar modification in plants.
There is a high possibility that these nanoparticles can initiate quantum mechanical properties in biological systems and modify water structure. It seems that rational use of homeopathic UHDs can improve agricultural production by improving plant health and also prevent and cure diseases.
Further research is necessary to understand the potential of these ultra-high dilutions in the treatment of plant diseases and regulate growth without environmental and health impacts. This research is being called for by farmers who are wanting to find alternatives to the overuse of chemicals and  pesticides.
The full article Nanoparticle characterization of HOMOEO AGROCARE (Agro Homeopathic Drug) by HRTEM and EDS analysis was published 4/12/202 in the International Journal of High Dilution Research.
Dr E S Rajendran Senior consultant (Homeopathy), Mar Sleeva Medicity Palai, Kerala, India is the author of this research paper on agro homeopathy and the book Nanodynamics, Nanoscience and Homeopathy. He has a great interest in homeopathic remedies for agriculture and applications of nanoparticles in healthcare with homeopathy. His contact email rajendranes@gmail.com.

Since you're here…
More people than ever before are reading the Aurum Project blog. There is currently a surge of interest in natural therapies research. If you want to find out more about the latest cutting-edge natural medicine research and homeopathy news from Australia and the world, sign up to our newsletter. You won't regret it. It will only take a minute. Thank you.

 Click here to subscribe today.