5 minutes with Celeste Salter, Aurum Project Research Co-ordinator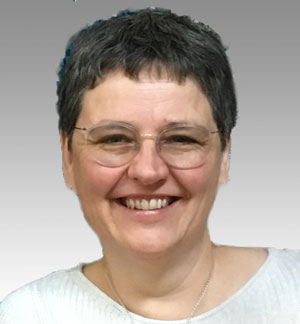 We are delighted to announce that Celeste Salter has recently taken over the role of Research Co-ordinator for the Aurum Project.  We sat down with her to find out a little bit more about Celeste and why she decided to accept the role.
Celeste is a practicing Homeopath, living and working in the glorious Blue Mountains, just outside of Sydney.  She found out about the opening of the role and it spoke to her so much, she felt wonderfully compelled to apply for it.  With her scientific background and her current homeopathic focus, it looked like the perfect opportunity to integrate her extensive experience and knowledge base from past and present roles.
Celeste sees the current position of homeopathy in Australia as an exciting opportunity for homeopathy.  She said: "Homeopathy in Australia is in the middle of the ocean at the moment; it can go in many different directions – and in the middle of this is the Aurum Project."
We will be working with Celeste to develop relationships with organisations within and outside Australia to build the momentum we need to further develop our research program.  She is excited to look for strategic connections and collaboration opportunities.
Celeste is incredibly focused on what needs to be done and where best to spend her time.  She is a keen communicator and has made a commitment to keep everyone up to date about our research projects and all the stages we will be going through to get results.