Tax Deductions for Charitable Donations – Tax Refund
Reduce taxable income and make a lasting impact on improving natural health solutions for children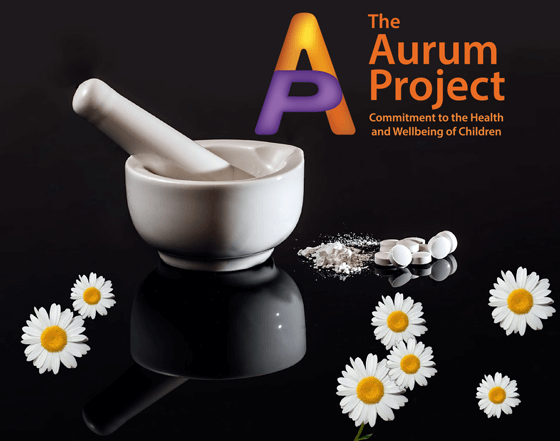 Did You Know
Grommet insertions for middle ear infections are the second most common reason for preschool children to undergo surgery. Up to one third of these children will need to have repeat surgeries due to infection recurrence.
That's why our work is so important - to continue innovative natural medicine research into childhood health problems.
Why make a tax deductible gift donation to the Aurum Project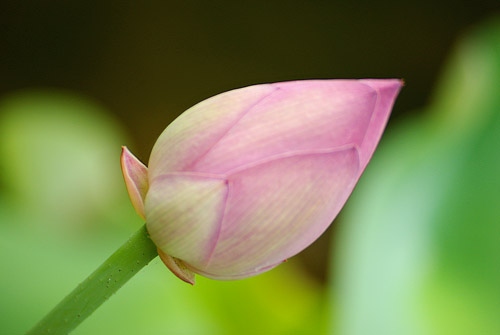 We conduct natural medicine research into conditions affecting children, such as glue ear, recurrent ear infections, allergies and behavioural problems.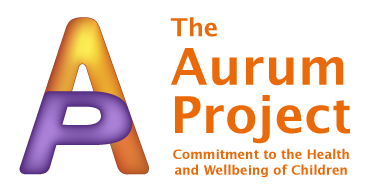 The Aurum Project is an Australian children's charity, independently run, non-profit organisation dedicated to providing both the homeopathic community and the public with practical, specific, and much needed evidence-based information on homeopathy and natural solutions for the whole family.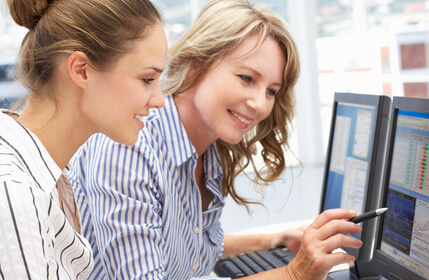 If you are a business, you could use the donation as part of a "cause marketing" campaign.  All businesses want to increase favourability, drive sales, target key consumers and attract and keep employees.  It has been proven that cause marketing is one of the biggest influencers of this.  And it's so simple to do
Did you know: All donations over $2 are fully tax deductible!
This means on your next tax return you could save somewhere between 15-45% of your donation (depending on your annual salary)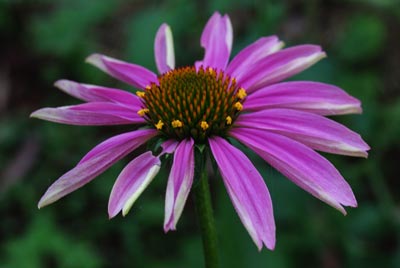 We rely on the generosity of our donors to bring to life our natural medicine research.
ALL donations, and all in-kind donations, no matter how small, are appreciated and contribute to our work.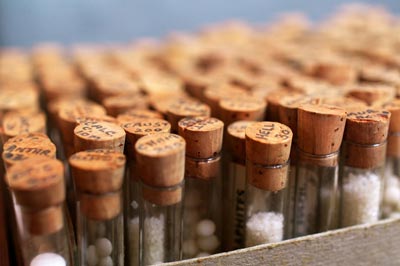 We will continue to promote the process of clinical research through organising and providing clinical auditing workshops to practicing homeopaths. These workshops, called Harness Your Success, will guide practitioners into data collection, analysis and provide helpful insights into what is working in their practice and what can be improved.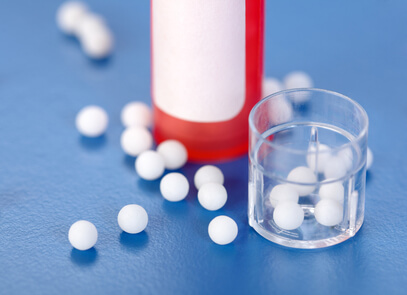 Our research includes data collection and analysis of the benefits for children of the wholistic treatment typically given by a homeopathic practitioner: homeopathic remedies, tissue salts, and dietary changes if necessary.