End the Isolation, Join our Holistic Health Community
Are you stuck struggling to find new clients?
We understand how hard it is doing it on your own
The Aurum Project is a natural health medicine research charity with a growing community of like-minded people with a holistic approach to health and wellbeing. You may be a homeopath, naturopath, specialist in essential oils and aromatherapy, or simply an advocate of natural remedies for health and a view to promote your business within this like-minded community.
Our members directory is a natural health network for people from every walk of life who are interested in holistic care and use natural therapy treatments (anything from homeopathy remedies, to aromatherapy, to naturopathy, to iridology). 
The Aurum Project will give you all the help you need to set up your own mini website, advertise your event and members directory presence – just email us.
Once a member, you can receive exclusive deals and download articles and tips to grow your practice. For example: 
Talk Notes
Handouts for your clients
Marketing Funnel Support
Connecting Homeopaths
If you are a homeopath you can join our regular online meet ups  to share ideas, concerns and to feel part of a thriving national community.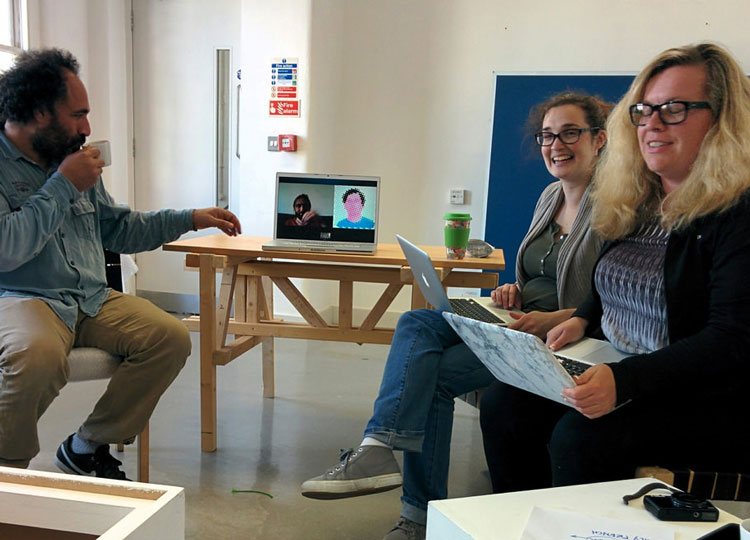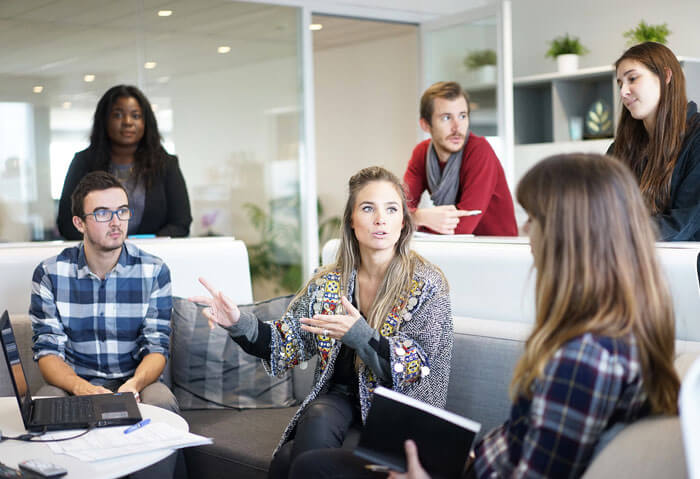 Tech Talks
exchange ideas

help each other with website issues

encourage blog writing & uploading

set deadlines for each other

try to make Facebook marketing less scary.

have two expert web/facebook nerd facilitators
What are our Statistics?
our busy online calendar receives 9,000 visitors per month (Members can list their events here too)

we currently receive 3,000 visitors per month to our online bookstore. This is a growing number of visitors as we are still in the process of promoting it.

we have 9,500 Likers on our Facebook pages

our newsletters go out to 2,300 subscribers