Toby's Eczema Success Story
A natural option to baby eczema and reflux using homeopathic remedies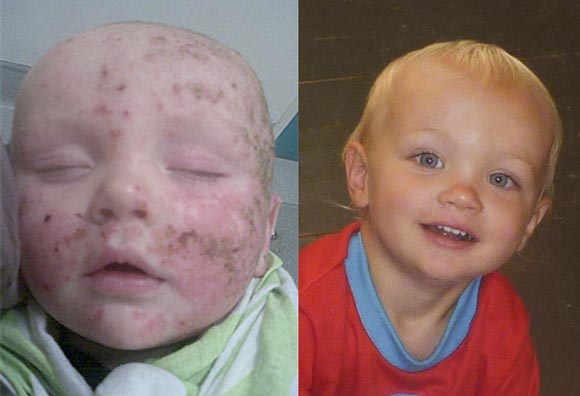 Penny Baron, homeopath wrote an inspiring story about her own son's eczema journey
As a newborn Toby didn't take to breast feeding so was put onto formula

Symptoms of eczema and reflux soon developed.  Eczema became so severe, scratched areas became infected

Toby not sleeping and his mother not sleeping

Tried Cortisone cream and dairy free formula 

Doctor said nothing else would help

A friend told me homeopathy worked for her child

Decided to visit a Homeopathic Clinic 

I was treated for sleep issues and my baby treated for eczema on face and reflux

He responded well to the skin eczema treatment and there was a noticeable difference to the skin

Kicking myself for not coming down to the clinic a lot earlier
It was worthwhile hanging in there and continuing through thick and thin

5 years on and the dairy intolerance is still there and every now and again a small patch of skin irritation, but with a few more drops it is cleared.
"International research papers written about homeopathy as a treatment for childhood eczema have generally come to a positive conclusion in answer to questions about the outcome of treatment, including quality of life questions."

 Toby's mum is one example of the parents expressing satisfaction when the child does benefit from the remedies.
"What an inspiring beautiful and honest article. It offers hope to all the parents and children...persistence pays off!!! Thank you." Ann MacManus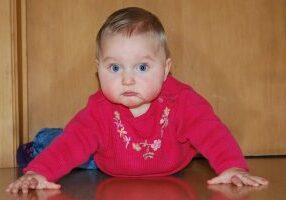 2016 Research about short and long term results of homeopathic treatment found that 75.8% of atopic children had moderate or major improvement. At re-evaluation after 5-10 years, children with two or three atopic diseases at the first visit were completely cured in 40% of cases. The results seem to confirm that homeopathic medicine produces positive therapeutic response in atopic children.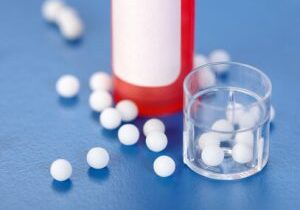 Kicking myself yet again for not coming down to the clinic a whole lot earlier, I got home and gave Toby his first dose of drops. I can't say I felt overly hopeful after what I had been through with him, but I forced myself to be as positive as I could. After preparing dinner and breaking up fights between the older kids, I looked over at my third child who was, for once, smiling up at me sweetly instead of constantly whining.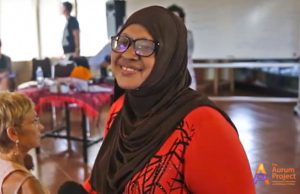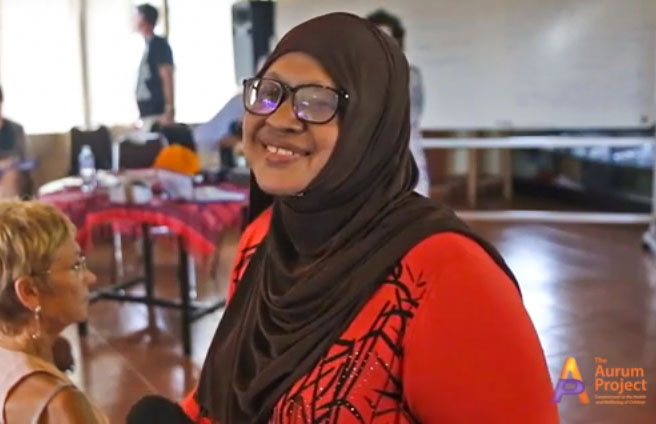 In this Aurum Project seminar video (part 1), Dr Osman speaks about childhood eczema, including:
Risk factors in eczema
Why is eczema difficult to treat?
Atopic eczema, what is going on?
Which creams should be used?
Paying attention to the gut biome
Gum arabic, powerful boost for prebiotics
Questions that homeopaths need to ask parents