Help Make a Difference in the Fight Against Antibiotic Resistance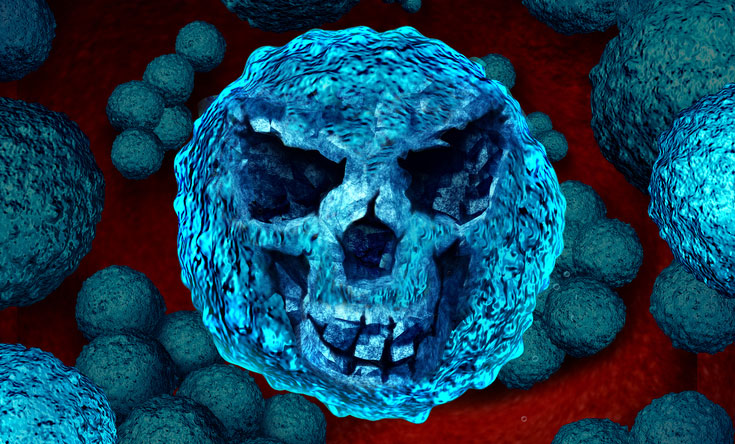 Choose to promote sustainable healthcare for how to stay healthy.
The Aurum Project is dedicated to developing the evidence for promoting alternative treatments to taking Antibiotics.
These studies are in great need of valuable funding.
We conduct natural medicine research into conditions affecting children, such as glue ear, recurrent ear infections, allergies and behavioural problems.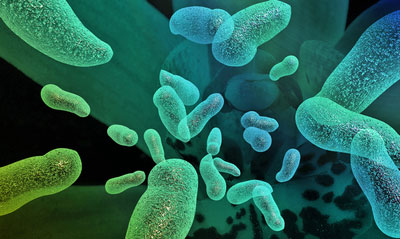 Infections caused by resistant micro-organisms do not respond to normal treatments, resulting in longer illness and greater risk of death. It therefore also increases the cost of healthcare as more expensive treatments are required and longer-term care needed.
The situation is getting worse because of the misuse and overprescription of antimicrobial drugs, which accelerates the evolution of resistance to antibiotics. The use of antibiotic treatment has increased by 36% in the past decade but no new classes of these drugs have been discovered since the 1980s.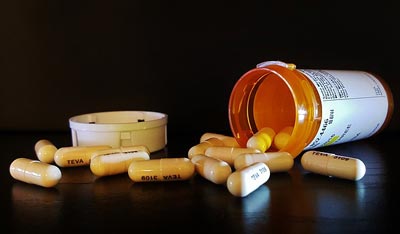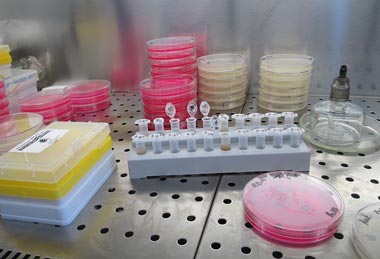 In November 2015, scientists declared that they had discovered antibiotic resistant bacteria for the antibiotics of last resort, colistin. Furthermore, the resistant gene was found to transfer between bacteria strains, meaning many types of infection could quickly become untreatable.
We hope you can make a tax deductible gift – even as little as $50 will make a difference.
Did You Know
Grommet insertions for middle ear infections are the second most common reason for preschool children to undergo surgery. Up to one third of these children will need to have repeat surgeries due to recurrence of infection.
That's why our work is so important - to continue innovative natural medicine research into childhood health problems and to provide our children with alternatives to surgery.