Digital Marketing Ideas
for the Health and Wellbeing Industry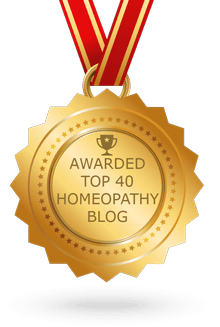 The Aurum Project has one of the top natural health websites, health and wellness blogs, newsletters and social media presence in the health & wellbeing industry.
5 Great Reasons to Advertise with Us:
Events Calendar
Our busy online events calendar receives 9,000 visitors of our specific demographic* per month. The events listed cover everything from meditation courses, to how to use homeopathy talks, to parenting workshops.
If you sponsor a key part of our website like our Members Area, your advert will be placed in several prominent places on the website. Also whenever we mention those pages on social media, we will state that YOU sponsor it.  This would go to our 9,500 Likers on our Facebook Pages and our 2,300 newsletter subscribers.
Corporate Sponsor
By being a corporate sponsor, you would also be entitled to add your events, such as short courses, workshops, open days and seminars to our busy online events calendar – receiving 9,000 visitors per month.
Promote Your Products
We can promote your products and services via our Facebook pages - We have 9,500 Likers on our Facebook Pages of a specific demographic*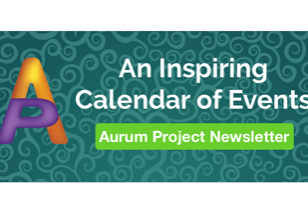 Newsletter
Our newsletters are received by 2,300 subscribers of a specific demographic*.  Promote your services in this popular space.
*Our Very Specific Demographic
Our digital community specifically includes
  Families         young and old
from all over the world, but specifically Australia and New Zealand with a deep passion for natural health and wellbeing options.
If this matches your target market, by advertising with us, you are able to create highly targeted promotional material with the highest quality results.
We offer a variety of options for advertising space within our online arenas:
Events Calendar

Popular Newsletters

High impact Facebook posts

Our busy website
We are a not for profit organisation, so any investments go towards promoting natural medicine research and promotion.
Testimonials
Brauer Professional
"We are very pleased with the support we received from Aurum Project. Promoting our professional seminars in their calendar of events, has helped us to reach more practitioners. It's great to see the Google Adwords statistics. The year has started very successfully for us, and we are looking forward to continuing our partnership. Thank you to Erica and the team for the support"
Jane Lindsay. homeopath
"Our workshops are thriving here in Brisbane, thank you for your support with publicity via The Aurum Project and with the Challenging Children books which are an invaluable tool to educate & inform patients & their families"
Brauer Professional / bWellness
"The Aurum Project calendar of events has helped us to reach more practitioners very successfully.  We are looking forward to continuing our partnership."
Questions about getting started? Drop us a line to find out more!
To find out more about the advertising and branding options available