Australian Autism Support Project: How much can Homeopathy help?
New Conclusions for Parents from the Latest Research
Autism is helped by several different approaches. How much can homeopathy help autism? A hard question with a simple answer: always a little, sometimes a lot. For the parents of children with autism, homeopathy offers varied treatment options with an increasing body of research available.
• Treats the whole person

• Balances the emotions 

• Calms Meltdowns 

• Reduces inflammation 

• Repairs the digestive system
• Improves mineral deficiencies
• Reduces heavy metal toxicity



Homeopathic treatment is used in conjunction with any already existing therapy such as ABA, speech therapy or occupational therapy. Parents are not asked to discontinue their existing plan. Instead Homeopathic treatment for autism is used to encourage steady movement along the path towards recovery with many varied "two steps forward and one step back."
Research about homeopathy for autism
In India, The Spandan Clinic in Mumbai is at the forefront of conducting research using homeopathy for autism. The first study conducted was of 54 autistic children. In this study, 72% of cases who continued homeopathy for more than six months showed significant improvement in the following order:
• Hyperactive behaviour like restlessness & tantrums
• Sensory problems
• Eye contact
• Speech (60% of cases regained speech)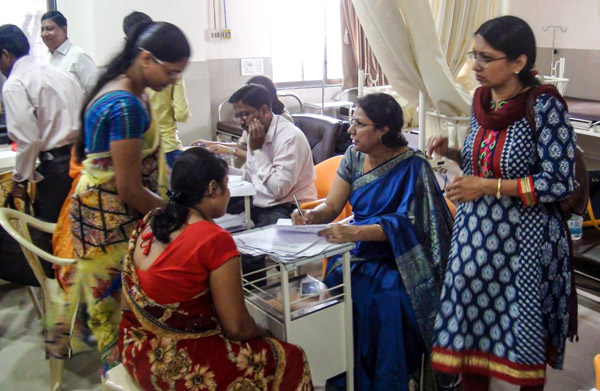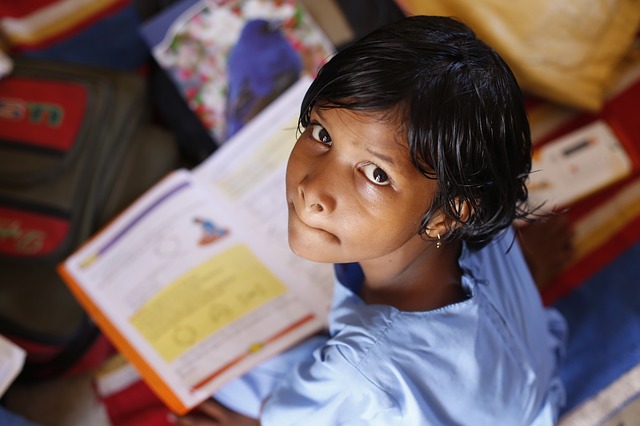 At one year post-treatment, 88.34% of children were improved, 3.33% worsened and 8.33% stayed the same. Homeopathy brought about improvement and significant changes in:
• behaviour
• sensory problems
• getting along with others
• communication
• perception, judgement and reasoning 

Around the world there are many homeopathy autism recovery stories and there is a cry from parents for natural autism treatment.
Recent Research in Australia shows that:
In an analysis of 23 cases presented at the most recent National Conference for Homeopathy 2018, many children were reported to have general health improvement for example: less coughs, colds and earaches, improved gut function, better appetite and improvements in toileting.
More importantly, many parents reported that after homeopathy their children were calmer, happier and more connective and interactive.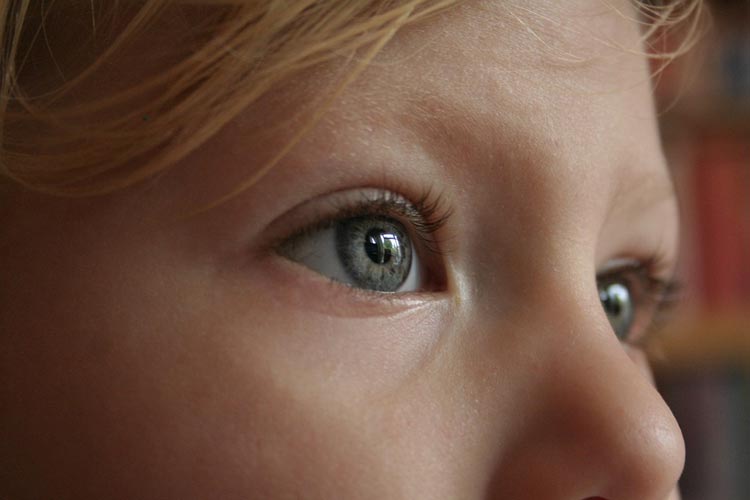 From this research there are new conclusions about homeopathy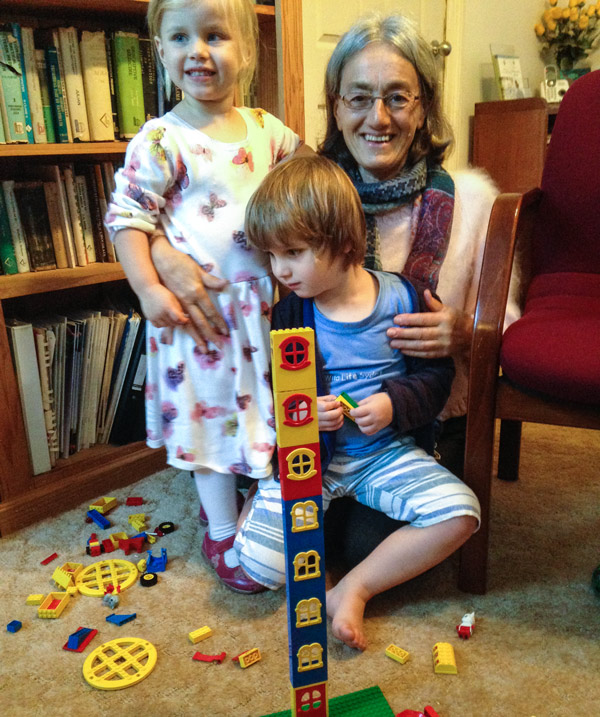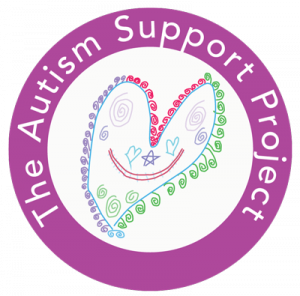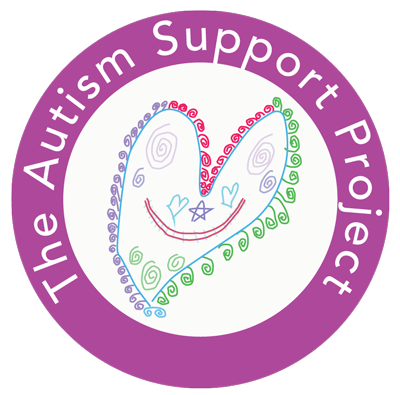 • Homeopathy offers workable treatment options with an increasing body of literature to back up that claim
• If children are diagnosed early and start homeopathy early then homeopathy can be more effective
• On the other hand, even in teenagers, homeopathic treatment may positively affect behaviour. There is a decrease in challenging behaviour and better at getting along with others
• Homeopathy generally may bring about improvement in behaviour and sensory problems quite early in the treatment
• Children with dull normal intelligence showed the highest improvement in research, followed by children with mild retardation
• Obsessiveness takes longer to be addressed than hyperactivity
• For an effective outcome, frequent repetition of remedies in some conditions may be needed
• The longer the child is given homeopathy the better the outcome

These important new findings come from autism research using case studies. The case studies included a varying number of participants with samples of, for example six cases, four cases, ten cases and 23 in the most recent Australian study.
The Autism Support Project
The Autism Support Project is a joint initiative of Linda Beaver from The Newtown Homeopathic Centre and The Aurum Project. The Autism Support Project was set up in 2013 to provide subsidised treatment for children on the autism spectrum. In response to the increase in autism in Australia and because recent modern research shows that homeopathy can help, the Autism Support Project launched nationally at the end of 2018. 

Parents are disillusioned with the overuse of antibiotics and the side effects of medications and are searching for answers in natural therapies.
Homeopathy offers them: a cost effective treatment with minimal side effects; a sustainable medicine; accessible remedies; consultations which respect the child and parent and high compliance because children like the taste of the remedies. 

The main aim of the Autism Support Project, is to bring affordable care to families and offer partially subsidised or half price treatment for children diagnosed with autism. There are a growing number of practitioners around Australia who are Autism Support Project Recognised Providers.
Find an Autism Support Project Recognised Provider
Selected practitioners have been through a recognition process and because of their experience and training in this field are now available as a Recognised Provider. They are fully qualified homeopaths and members of professional associations. They offer subsidised or half price treatment for children with autism. They have participated in a process of peer review and ongoing professional development about developmental problems in children.
The peer review process includes:
• Length of time in practice
• Experience with children's behavioural problems

• Demonstrated clinical experience with autism
• Case presentation
• Completion of training course or internship and private study of the treatment of autism with homeopathy.
The practitioner recognition process is conducted by the Aurum Project which is an Australian charity for natural therapies research into childhood behavioural problems. Please contact a recognised provider in your area by clicking the button below, choose a practitioner, then phone or email them directly about the availability of consults.