Research demonstrates that homeopathy treatment can be effective as an alternative to antibiotics

 (Iris Bell 2013)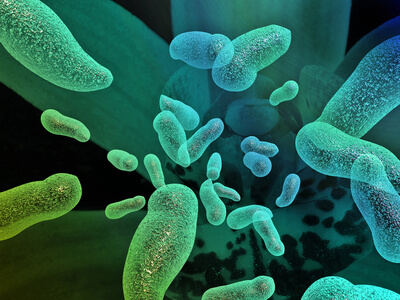 Antibiotic resistance
Using antibiotics for infections caused by antibiotic resistant bacteria will result in a longer illness and prolonged recovery. This increases the cost of healthcare, as more expensive treatments are required and longer-term care needed.
The situation is getting worse because of the overprescription of antibiotics, which accelerates the evolution of resistance  to antibiotics. The use of antibiotics has increased by 36% in the past decade but no new classes of these drugs have been discovered since the 1980s.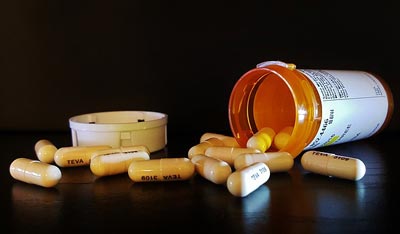 "..homeopathic doctors have the experience that many people with infections can be effectively helped by homeopathy and that it is an important way to strengthen a person's own immune system." (Dr. Nicolai ECHAMP)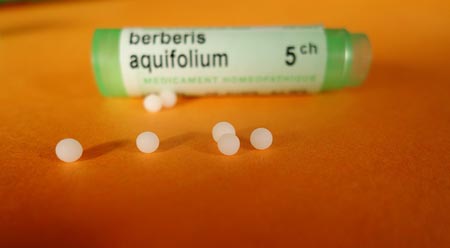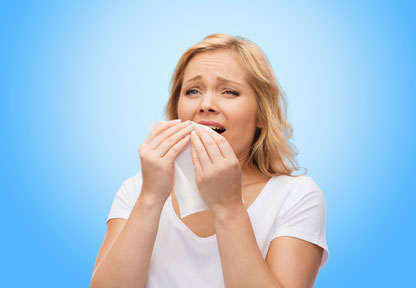 "An international study involving 500 consecutive patients with upper respiratory tract complaints, lower respiratory tract complaints, or ear complaints, found 83% of patients receiving homeopathic care experienced improvement, while only 68% of those receiving conventional medication experienced a similar degree of improvement." (Riley 2001)
"Several randomized placebo-controlled double-blind clinical trials, involving between 100 and 200 individuals each, have proven the effectiveness of homeopathy in medical conditions that in conventional practice are treated with antibiotics, such as sinusitis, both acute and chronic, and bronchitis." (Dr. Nicolai ECHAMP)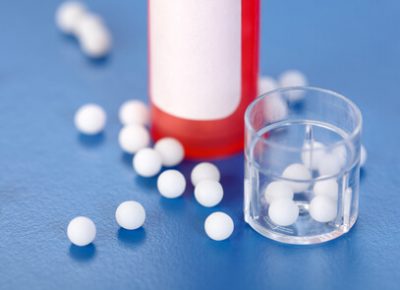 Homeopathy provides natural antibiotic alternatives to antibiotics, and can help avoid resistance to antibiotics and the side effects from antibiotic treatment.
Get our newsletter and stay informed!