Ear infections and glue ear occur in the small space just behind the eardrum and cause a surprising amount of pain and other symptoms
Kid's ear infections are very common. Even a baby can develop an ear infection
What causes ear infections and glue ear?
A persistent ear infection may follow a cold or a throat infection or eustachian tube blockage and will be one of the causes of ear pain. Glue ear follows on from the build up of fluid behind the eardrum.  The pressure of the blocked ear sometimes causes the eardrum to perforate and allows the fluid to seep out through the ear.  Some people refer to it as a plugged ears. Ear infections in adults are less common, but can occur.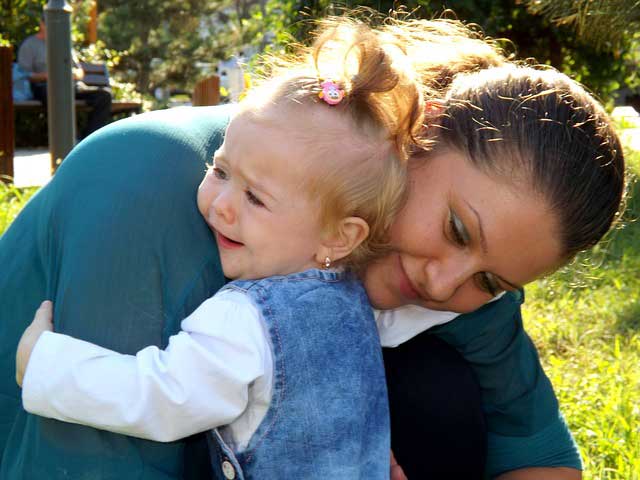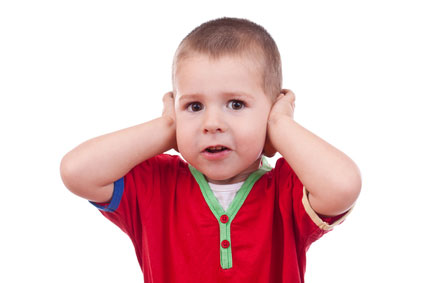 Signs of ear infection in kids and babies can be:
holding their hand to their ear

fluid draining from the ear

noticeable loss of hearing

irritability

fever

pain and ringing in the ears
What helps ear problems (otitis media)?
There are a number of ways to help heal an ear infection: antibiotics, ear drops for outer ear infection and grommets for glue ear. However, these treatments have less desirable implications – surgery and antibiotic side effects.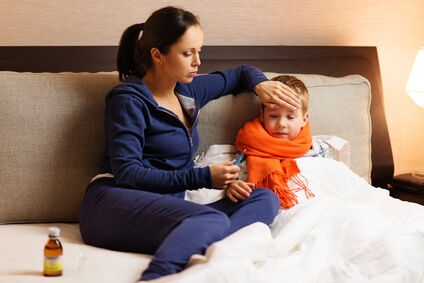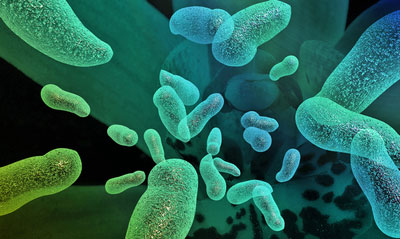 Alternative options to antibiotics
At the Aurum Project we have been carrying out research into alternatives to antibiotics, with great success.
The results of our study suggests that there is extensive scope for further research into treatment methods: Earmix plus carefully chosen constitutional remedies.  The overall outcome of 94% improvement in a short period of time suggests that Earmix is a viable alternative to treat ear infections and glue ear in a natural non-invasive way.  Earmix uses Kali mur and Ferr phos tissue salts. 
Continual research into glue ear & natural remedies 
In order for the Aurum Project to continue this research into Glue Ear and to provide evidence-based solutions to the community we need your help.
If your family has been affected by glue ear/ ear infections/ costly ENT visits / antibiotic side effects, you will see how continual research into less invasive options and communicating these to the wider community is so vital.  Please click below to donate to this research and cause.