First National Survey
Since Jan 28th, we've been conducting the
First National Survey of Homeopaths
in Australia. Data collection ends on March 22, 2019. What an absolutely mammoth task it has been for everyone involved. On behalf of the research team, I extend our gratitude and thanks to the 67  homeopaths who took the opportunity and signed up to the survey. Without you, it would never have been possible.
Presenting our findings at HRI and NZCH conferences
The latest news is, since we began the survey we've been accepted to present a poster on our research findings to the
HRI Conference
in London in June. We have also been given the opportunity to present our research project to our New Zealand colleagues at the
NZHC Conference
in August. Our excitement to share what we've done and learned from the National Survey is akin to Armstrong's first steps in 1969.
Can you please help us to get there?
We need your support to send one of the research team to HRI in London. It's a big deal to be given this opportunity to share Australian research.
Could you donate here to help one of our team,
Gabrielle Brodie, present the poster of our results to our international homeopathic community? We thank you for your support in this.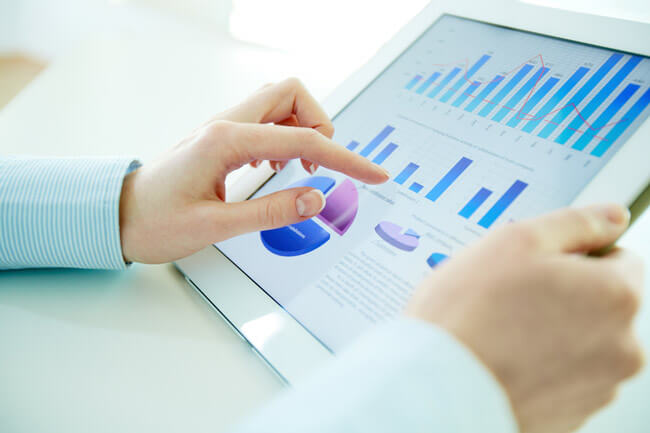 Research Priorities document
We're also working with homeopaths from AHA, HERA, ARoH to update the research priorities for Australian Research in Homeopathy
first written in 2008.
Since 2018 we've been reevaluating the priorities, direction and capacity for homeopathic research in Australia over the next 5 years. The Aurum Project is convening the working group as we feel it is critical to establish guidelines and context within which to build our knowledge base.
The findings from the First National Survey will inform these priorities, providing data about our profession as a whole. Expanded and new areas for research projects could be identified for the Aurum Project and the wider Australian homeopathic community to consider, telling us about the people who use homeopathy and what they gain greatest benefit from, and the areas where practitioners who are interested to conduct research and implement the findings directly into practice could explore. We are planning to have a document outlining the agreed priorities by the middle of the year.
*********************
Dr Celeste Salter  (PhD App. Sci)
Research Co-ordinator for the Aurum Project