Blocked Ears
Like one in ten kids in Australia per year, Charlie had recurrent ear infections. He would often be awake at night and then be away from school. Antibiotics had been prescribed once a month for the last six months and his gut flora was not happy.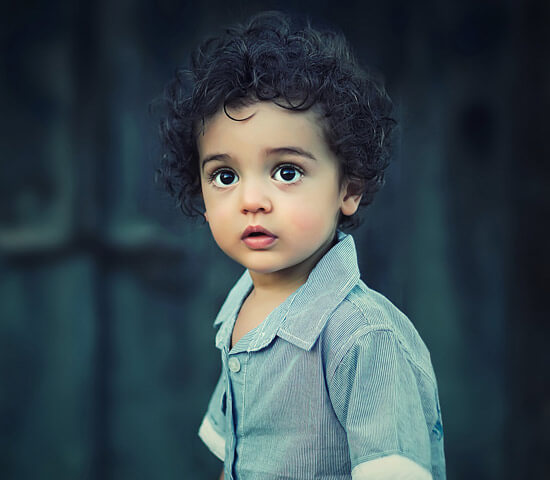 Charlie's parents had to take a lot of time off work, but their biggest worry was that he couldn't hear as he was waking up with blocked ears. After using homeopathy and Ear Mix, grommet surgery was not needed. Lucky for Charlie, he was one of 94% of children in our Aurum Project homeopathy research who showed improved pain relief from his clogged ear, less night waking, days off school, and time off work for his parents. Make an EOFY donation to homeopathy research CLICK HERE.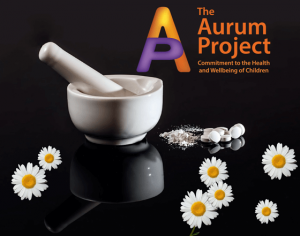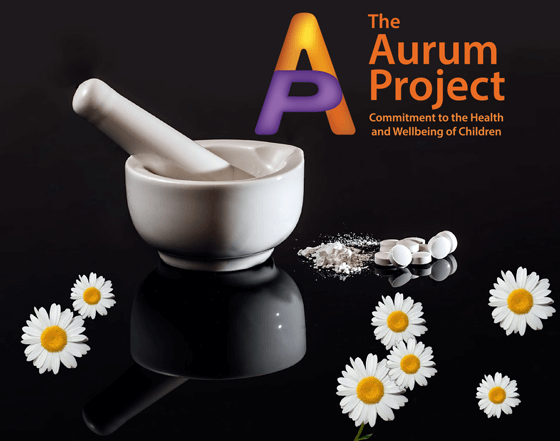 EOFY 2019
It may seem as though Christmas was only last week, but, June and the end of financial year is fast approaching.
Due to the tax benefits, this is the busiest time of the year for making charitable donations.
If you are considering an End of Financial Year Donation to The Aurum Project, this is where your money would go:
To show just how The Aurum Project is going from strength to strength, this year, we are presenting our most recent research finding from The Australian National Homeopathy Survey 2019 at the following conferences:

HRI Conference, 14-16 June, LONDON UK

NZCH Kaleidoscope Conference, 16-18 August, NEW ZEALAND

74th LMHI Homeopathy World Congress, 25-28 September, SORRENTO ITALY

As a research charity with a focus on natural health therapies, we need to ensure our research is of the highest quality to the best standard. As much as we can rely on volunteers, the coordination and long term management of these studies require a set regular number of hours worked per week.

We also need fundraising and the promotion of who the charity is. This also requires coordination and long term management. For more information on what we achieved in 2018, click here. 
As much as a lot of this work is done out of sheer enthusiasm and love of Homeopathy, we cannot expect this amount of work and opportunities to happen without cost.
End of financial year 2019 Australia
Reduce your taxable income and make a lasting impact on improving natural health solutions for children.
Help us end the over-prescription of antibiotics.
Help us carry out much-needed research to provide natural solutions.
Help us keep Homeopathy as a health option for the community.
Make a secure tax-deductible EOFY Australia donation by clicking here
Any other questions?
Are donations tax deductible? Yes

Will I receive a receipt for my donation? Yes, immediately sent by email when processed.

Got any questions? Please phone: 02 9905 9415

Can I donate over the phone: Yes, by calling 02 9905 9415
Corporate Sponsorship
The Aurum Project has an extensive social media following within the natural therapies community. If you know of an organisation that would like to sponsor us and join our social media community, email info@aurumproject.org.au. In return, we will promote them within our community of natural health practitioners and enthusiasts.
DONATE BY CLICKING THE ORANGE BUTTON and receive your tax-deductible receipt instantly.