About Us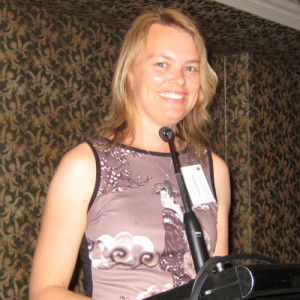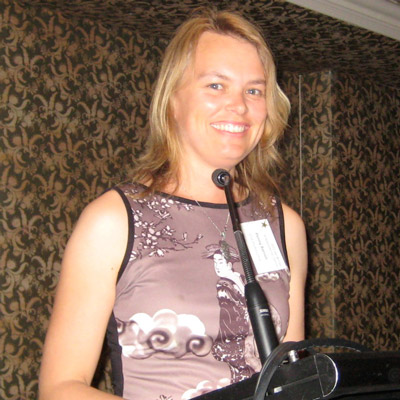 The Aurum Project is an Australian charity dedicated to improving the health and wellbeing of children through natural medicine promotion and research.
Our story began with Penny Barron, mum of three children. When they were little, their health problems made mothering them relentless hard work and the sleepless nights were driving Penny beyond human limits. She despaired about the children's recurrent ear infections and eczema; the cycle of clinging behaviour and scratching and whining and …..
Someone mentioned homeopathy and Penny was ready to try it. Over time, she saw big changes with her children's health and the happiness of the whole family improved. She was so impressed that she began to study homeopathy herself. As a student she had a job as a receptionist in a homeopathy clinic and often talked about the need for more research. She wanted to be able to back up her personal experience with research data (after all she had a Bachelor of Science herself). After she gained her Homeopathy qualifications, she was still talking about the need for facts and figures: "There is no pathway in Australia for Homeopathy researchers."
There is no holding back a mother on a mission! In 2004 Penny began formal meetings about the need for research and by 2005 The Aurum Project had begun.
What We Believe In
Mission Statement
The mission of the Aurum Project is to advance the understanding and practice of homeopathy in Australia.
Aims
The Aurum Project aims to promote research into homeopathy.
Our Vision
Our vision is to provide contemporary evidence to promote the use of homeopathic treatment in Australia so that parents may confidently consider homeopathy as one of their healthcare options.
Constitution of The Aurum Project
The Aurum Project has adopted the model rules for incorporated associations, under the Associations Incorporated Act, 1984, available for viewing at www.fairtrading.nsw.gov.au and accepted them as our constituent documents with certain amendments. You can read more here Constitution of The Aurum Project
Our People
Management Committee
Aurum Project Management Committee
| Position | Name | Qualifications |
| --- | --- | --- |
| Director | Linlee Jordan | MHlthScEd BHom RN DipNut |
| President | Nyema Hermiston | Adv Dip Hom RN Dip Nat |
| Vice President | Jane Lindsay | LicWSH RSHom |
| Assistant Vice President | Susan Blackshaw | BN RN Grad Cert HCL RM Cert IV Training & Ed, Licentiate Coll Prac Hom |
| Secretary | Radka Sevcikova | BCouns AdvDip Hom Med |
| Treasurer | Nina Taylor | BA West Herb Med, Cert Massage, Cert Reflexology |
| Public Officer | Penny Barron | BSc Adv Dip Hom |
| Ord Members | Dr Jurgen Schulte | MSc DSc |
| Ord Members | Sunny Goddard | BHSc Adv Dip Hom |
| Research Co-ordinator | Dr Celeste Salter | PhD BE PDHom (UK) |
| Event Co-ordinator | Sherree Maniks | Costume & Set Designer |
Aurum Project Advisory Group
Aurum Project Advisory Group
| Name | Qualifications |
| --- | --- |
| Dr Jurgen Schulte | MSc DSc |
| Dr Russell Vickers | PhD MScMed MDSc DipHom DipHerb |
| Michelle Hookham | MMHN CMHN RN DipAppSc LicHom LCCH |
| Dr David Levy | PhD DipHom DipNat MHlthScEd |